So here I am, on a fine July afternoon,  hunkered down in the hallway because we have a horrible thunderstorm and NOT celebrating 15 months post amp.  Yes, it is my ampuversary and no party!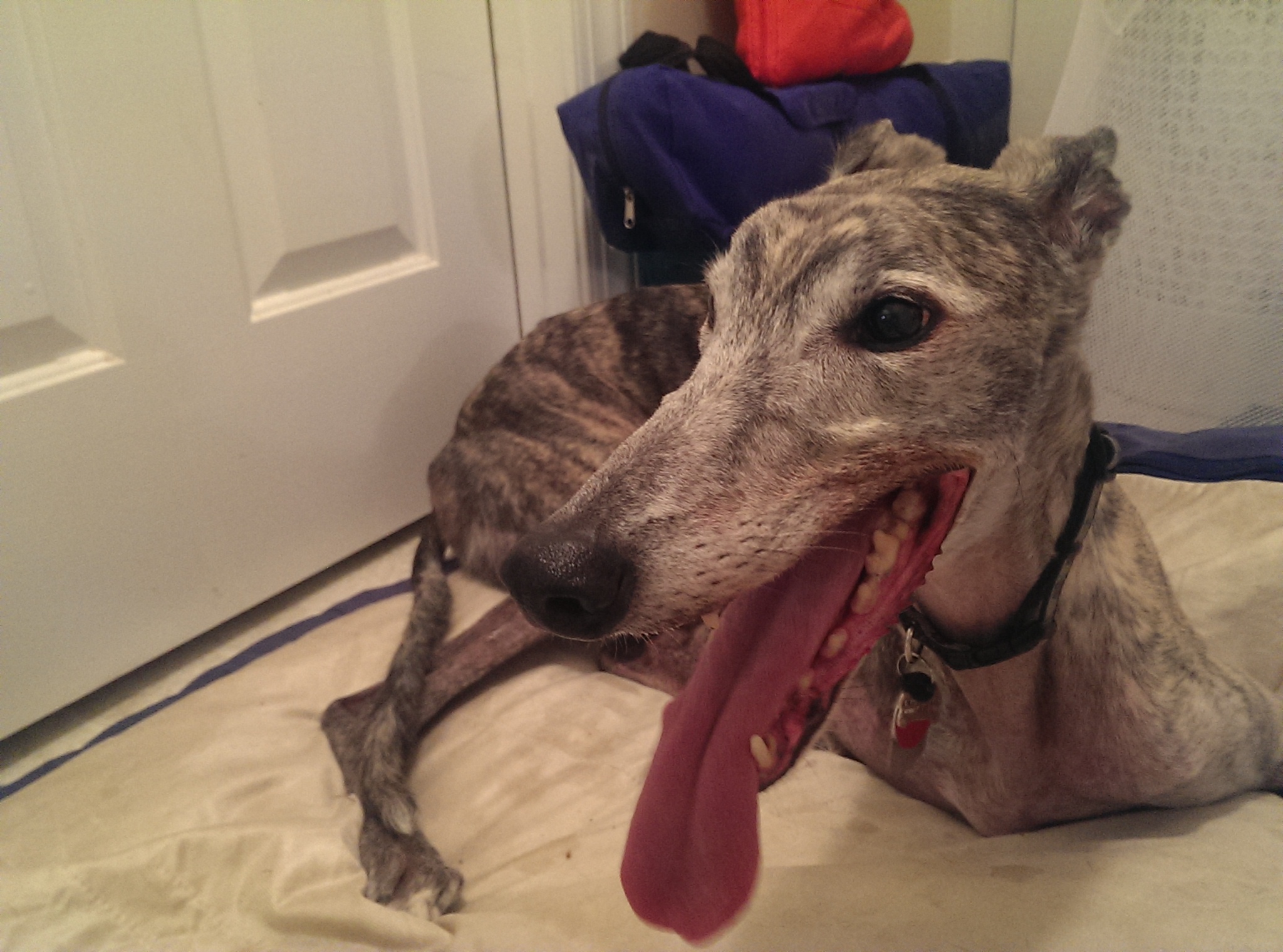 We are in the purple.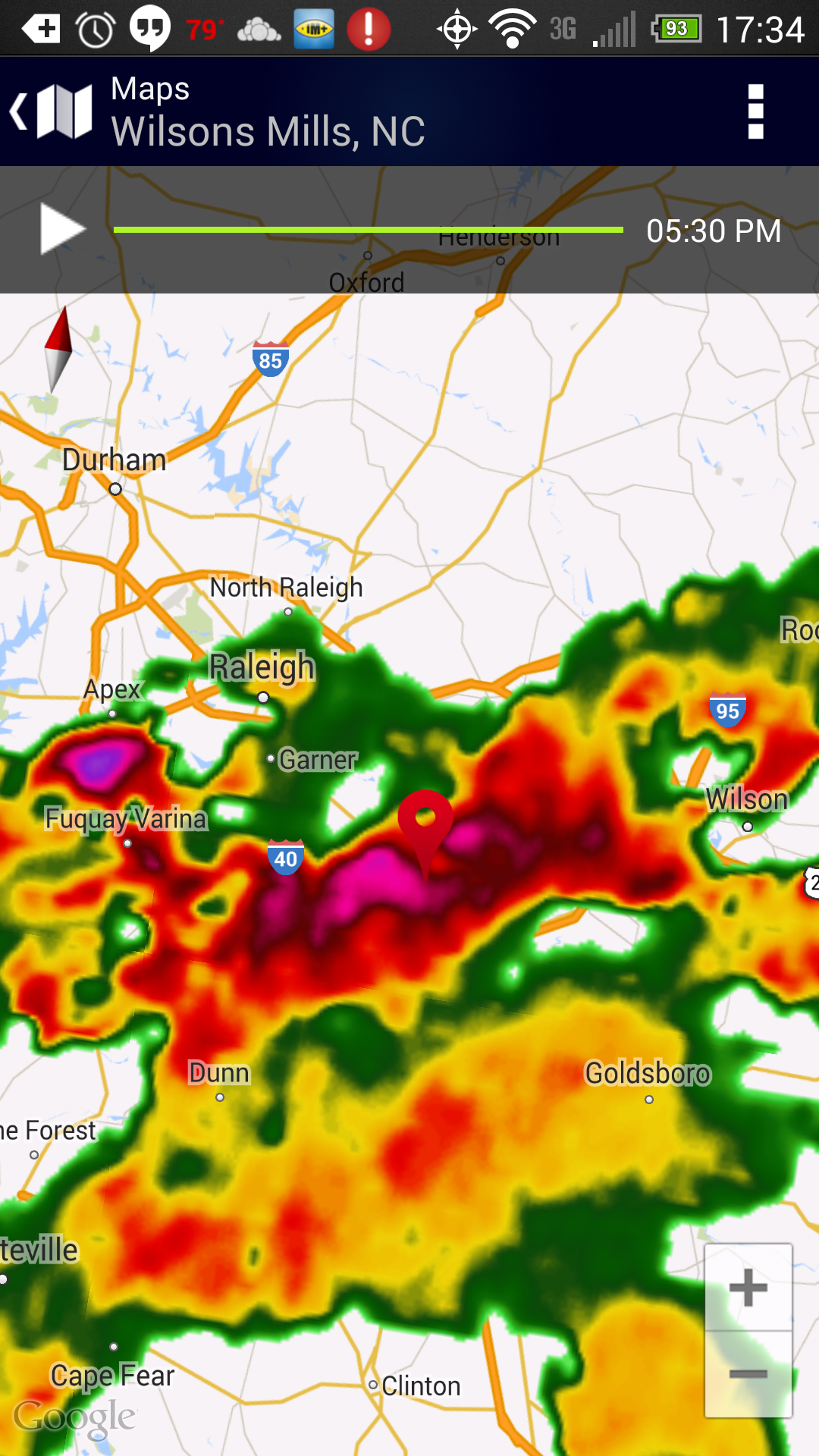 I have been told there will still be chicken tonight.  I will try to grab a biscuit but they tell me low carb is better for me.  Cookie ate a half dozen a couple of months ago.  She stole them and did not share.  I do not counter surf at all.  I ask politely because I am civilized.
So stay safe and out of the heat.  I still have to report on the how greyt the Virgina Pawty was.  My typist has herself spread too thin.