I see one of my many veterinarians tomorrow.  A year ago he said he doubted I would be in his office again.  The odds were not in my favor.  Sure, I could possibly be one of the rare dogs that lives past 12 months but he didn't see it happening.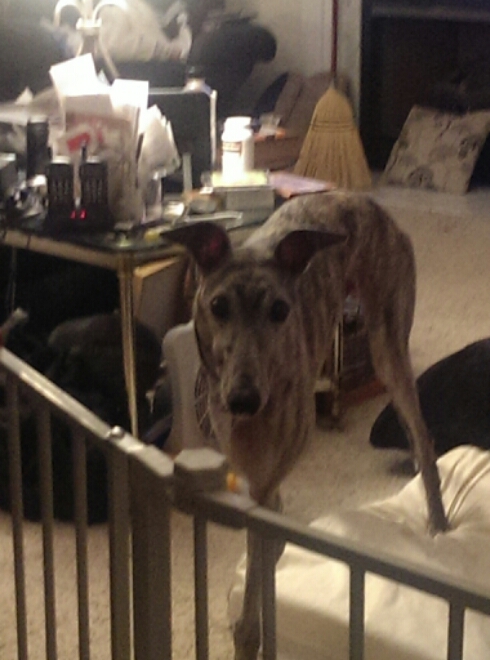 October 10th is my 18th month Ampuversary.  I am already 18 months post diagnosis.  Looking forward to some more parties and kisses in my future.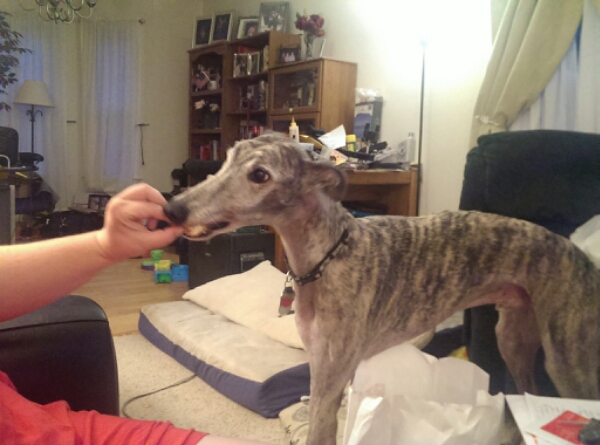 The weather has been amazing and I have been visiting lots of parks.  We have a group on meet up called TADHOG to get other people to join your walks.  I am going to start a geezer walk for those of us who like to sniff and socialize but walking more than a mile at once is probably not in our best interest.  Still not sure if Geezer Tour is the best name for it so I am open to suggestions.